Many over-the-counter and prescription anti-itch medications contain hydrocortisone, which is a topical steroid. ("Topical" means that this drug is applied to the skin.) Hydrocortisone reduces the action of chemicals produced by your body that can trigger itchiness and make your skin red and puffy. These anti-itch creams and ointments may cause side effects, so don't use them for more than seven days at a time without talking to your doctor. If your itchiness is caused by an allergy, such as hives, you may take an over-the-counter antihistamine medicine. Antihistamines block your body from making chemicals, called histamines, that trigger allergy symptoms.


Continue Learning about Dermatological Agent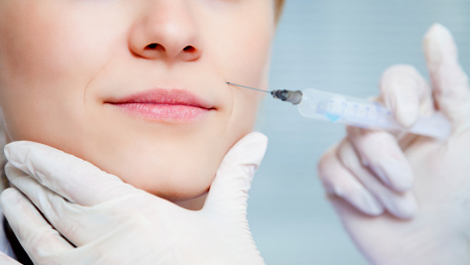 Dermatology drugs treat diseases of the skin. These drugs include topical, systemic and cosmetic products.