Bengay differs from other pain relievers or analgesics because of its specific ingredients and because it is applied topically (e.g., to the skin). Bengay works to relieve pain by changing the way your body feels and experiences pain. In some cases, Bengay can be a better option for minor aches and pains than a medication you take by mouth.
Continue Learning about Dermatological Agent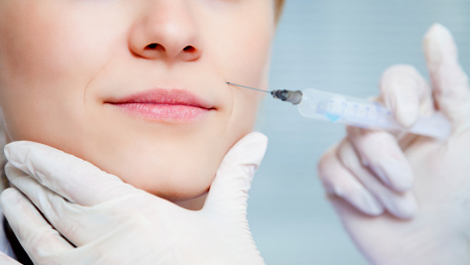 Dermatology drugs treat diseases of the skin. These drugs include topical, systemic and cosmetic products.