Desitin does not enter the bloodstream, and will not interact with most medications or foods. Few serious interactions with zinc oxide are known. Be cautious about applying Desitin, or any other zinc oxide product, in combination with another skin medication. Consult your doctor about any skin problem requiring this type of treatment.


Continue Learning about Dermatological Agent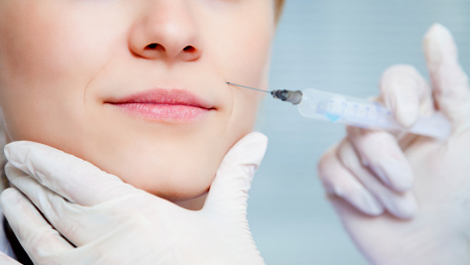 Dermatology drugs treat diseases of the skin. These drugs include topical, systemic and cosmetic products.