Some medications might react poorly with Cortisporin Cream and should be avoided or used with caution in combination with it. In particular, chemotherapy treatments might interact poorly with Cortisporin Cream. Also, consult with your doctor before getting any vaccines while using Cortisporin Cream, as the vaccine might not work properly. However, since so little of the cream is absorbed into the bloodstream, its interaction with other drugs is minimal. Still, it's a good idea to tell your doctor about all medicines, supplements, vitamins and herbal remedies that you take before starting on Cortisporin Cream.


Continue Learning about Dermatological Agent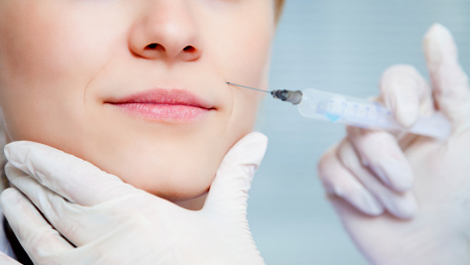 Dermatology drugs treat diseases of the skin. These drugs include topical, systemic and cosmetic products.