Codeine topical solution has several potential side effects that require immediate medical attention because of possible over-absorption by the body. Although side effects are not common, if you experience general feelings of illness, including nausea, sudden headache, chills or increased sweating, lightheadedness or confusion, or mood changes including hallucinations, call your doctor immediately. Seek immediate help if you develop irregular heartbeat, difficulty breathing, tremors, chest pain, seizures and any signs of allergic reaction.
Continue Learning about Dermatological Agent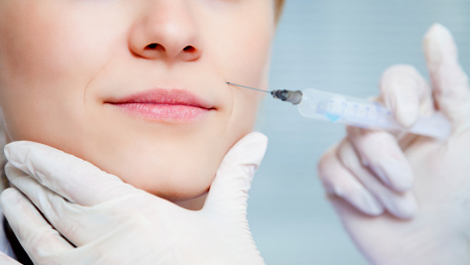 Dermatology drugs treat diseases of the skin. These drugs include topical, systemic and cosmetic products.