Benzocaine, aminobenzoate, andtetracaine (Cetacaine) is a topical medication, with little or none of the medicine being absorbed into the bloodstream. Because of this, the medication has little potential for interfering with other medications or food. However, it is important that you tell your doctor about all other medications you may be taking, including prescription medicines, over-the-counter medicines, vitamins, and nutritional supplements, in case interactions do occur.
Continue Learning about Dermatological Agent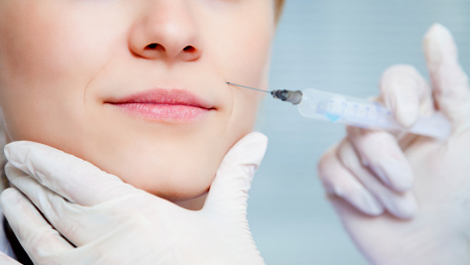 Dermatology drugs treat diseases of the skin. These drugs include topical, systemic and cosmetic products.