You should not treat your 4-year-old's head lice with malathion (Ovide) unless your doctor tells you to. Malathion is a prescription medication that's approved for children who are at least 6 years old, and it hasn't been tested in younger kids. Your doctor can tell you other ways to get rid of your child's head lice.
Continue Learning about Dermatological Agent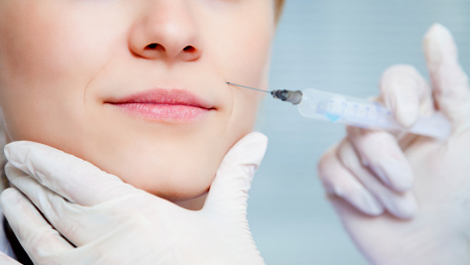 Dermatology drugs treat diseases of the skin. These drugs include topical, systemic and cosmetic products.