In rare cases, pimecrolimus can cause several different types of cancer, including the skin cancers melanoma, basal cell carcinoma and squamous cell carcinoma. There have also been several reports of people getting lymphoma, which is another type of cancer. If you are concerned about this effect, be aware that it has only occurred in a few people; discuss any concerns you may have with your doctor.


Continue Learning about Dermatological Agent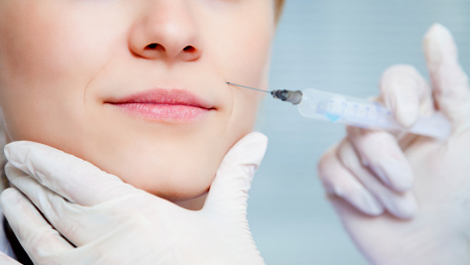 Dermatology drugs treat diseases of the skin. These drugs include topical, systemic and cosmetic products.