Picato, a gel spread on the skin to treat a precancerous condition called actinic keratosis, isn't known to interact with any foods or medicines. Even so, before you start using Picato (ingenol mebutate), be sure to tell your doctor about any other drugs, vitamins and supplements you are taking or any previous treatments for actinic keratosis. You shouldn't use Picato until your skin has healed from the other treatments.

Continue Learning about Dermatological Agent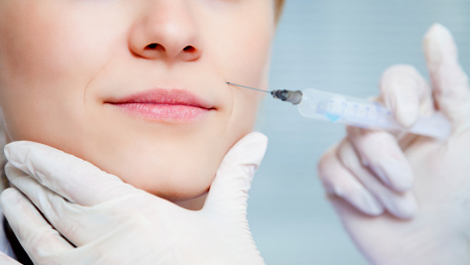 Dermatology drugs treat diseases of the skin. These drugs include topical, systemic and cosmetic products.