You should not use malathion (Ovide) on any part of your body other than your head. This treatment for head lice is only approved for use on the scalp and hair. If you have lice on other parts of your body, (these are known as body lice or "crabs"), talk to your doctor to find out how to get rid of them.
Continue Learning about Dermatological Agent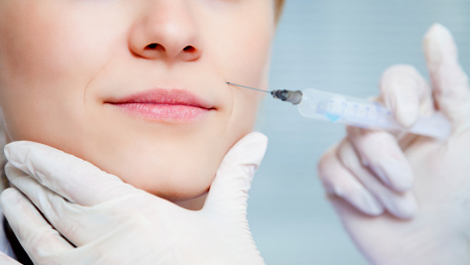 Dermatology drugs treat diseases of the skin. These drugs include topical, systemic and cosmetic products.