Hydroquinone 3% topical solution (brand name Melquin-3) can be prescribed to treat melasma, a common skin condition that causes brown patches on your skin. This condition most often occurs in women. Hydroquinone is a skin-lightening agent. If you're bothered brown patches on your skin, talk with your doctor about treatment options.
Continue Learning about Dermatological Agent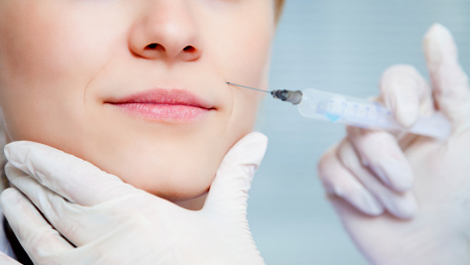 Dermatology drugs treat diseases of the skin. These drugs include topical, systemic and cosmetic products.