A recent study shows that prolonged use of benzodiazepine drugs can indeed increase the risk for Alzheimer's disease. In this video, neurologist Gayatri Devi, MD, shares these findings and the various drugs that are classified as benzodiazepines.
Continue Learning about Dermatological Agent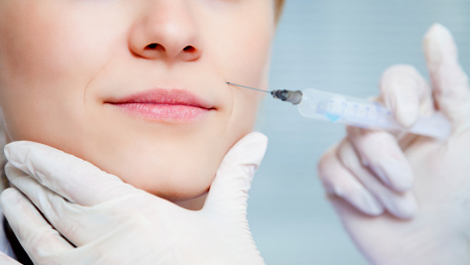 Dermatology drugs treat diseases of the skin. These drugs include topical, systemic and cosmetic products.