You should see your doctor right away if you develop chest pain or have problems breathing or catching your breath. Pay attention to whether the pain in your chest spreads to your arms or shoulders. See your doctor immediately if your feet, ankles or legs swell, or you feel nauseous or dizzy.


Continue Learning about Dermatological Agent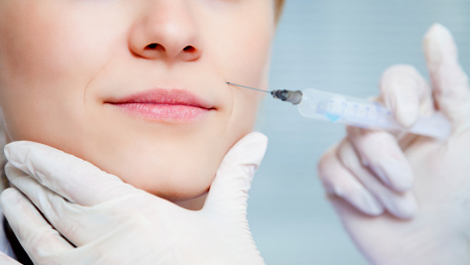 Dermatology drugs treat diseases of the skin. These drugs include topical, systemic and cosmetic products.