Yes, calamine lotion can help stop the itching from poisonous plants such as poison ivy, poison oak or poison sumac. If you are allergic to the oil (urushiol) in these plants, you will develop a rash and blisters. Try to wash your skin gently and wash your clothes as well, as the oil spreads to anything it touches. If the calamine lotion does not relieve the itching, talk to your doctor about other medications that may help.


Continue Learning about Dermatological Agent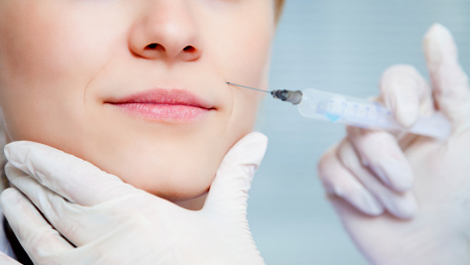 Dermatology drugs treat diseases of the skin. These drugs include topical, systemic and cosmetic products.