Chicken pox can be very itchy and all you may want to do is scratch. However, if you scratch chicken pox blisters, you may cause an infection. Calamine lotion may help relieve the frequent itching and dry any blisters. The constant itch may prevent sleep or normal daily functioning. If you need additional relief, talk to your doctor, healthcare provider or pharmacist for additional treatment options.


Continue Learning about Dermatological Agent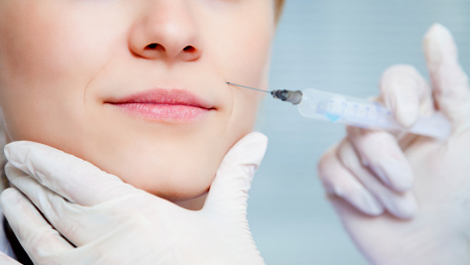 Dermatology drugs treat diseases of the skin. These drugs include topical, systemic and cosmetic products.