Calamine lotion would be expected to offer very little help to the discomfort caused by Shingles. Shingles is a skin condition caused by infection from a herpes virus. Symptoms include a red, blistering rash, itching, and a painful, stinging sensation very similar to that caused by nettles. The virus infects the nerve and skin cells directly and may return at a later date.

The active ingredient in Calamine lotion is zinc oxide. It is felt to work by drying the skin, and possibly helping damaged skin to heal. Its properties are generally mild. It may provide some temporary relief, but since it does not affect either the virus or the resulting inflammation, it would not be likely to improve the overall condition.

Shingles is most effectively treated with medicines that attack the virus directly. Since some adults get lasting pain from this infection, consideration is also give to the early use of strong medicines such as steroids to help prevent further problems.

Continue Learning about Dermatological Agent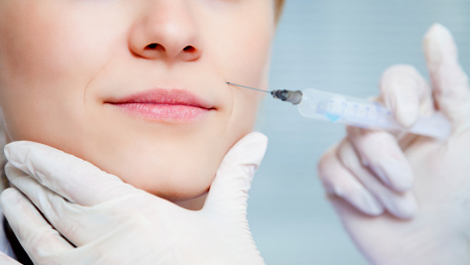 Dermatology drugs treat diseases of the skin. These drugs include topical, systemic and cosmetic products.