Benzodiazepines appear to be about as effective as muscle relaxants for short-term relief of low back pain. They should only be used for a limited period of time since they can be habit-forming. They are sometimes prescribed for people who have insomnia, anxiety, or muscle spasms with their pain. But they are not approved by the FDA for treatment of low back pain.
This answer was adapted from Sharecare's award-winning AskMD app. Start a consultation now to find out what's causing your symptoms, learn how to manage a condition, or find a doctor.
Continue Learning about Dermatological Agent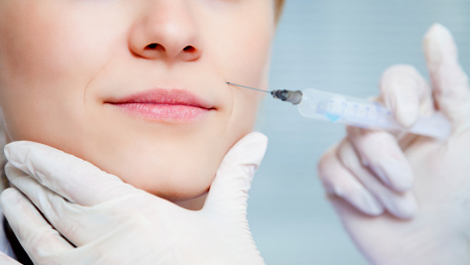 Dermatology drugs treat diseases of the skin. These drugs include topical, systemic and cosmetic products.