Bentoquatam is used to prevent skin rashes that can develop from coming into contact with poison ivy, poison sumac and poison oak. It is a skin protectant that works by creating a protective coating on your skin that blocks the contact between these plants' resins and your skin. Bentoquatam will not treat a rash that has already developed.


Continue Learning about Dermatological Agent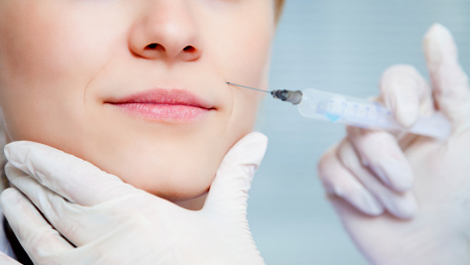 Dermatology drugs treat diseases of the skin. These drugs include topical, systemic and cosmetic products.