Certain medications may put you at risk for complications while using Bengay. Other medications or supplements may affect your use of Bengay, especially if you have any strange aversions or allergies. Before using this or any other medication, you should talk to your doctor about the risk for complications.
Continue Learning about Dermatological Agent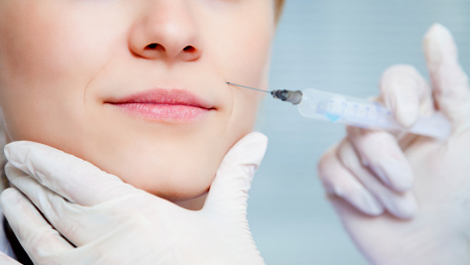 Dermatology drugs treat diseases of the skin. These drugs include topical, systemic and cosmetic products.