You should not use Bengay if you are allergic to any of its ingredients. You should not use on wounds or damaged skin and you should not use with a heating pad or bandage the area tightly. Avoid contact with eyes or mouth. Children under 12 years of age with arthritis-like conditions should not use Bengay. Before using Bengay, you should talk to your doctor about the risk for complications.
Continue Learning about Dermatological Agent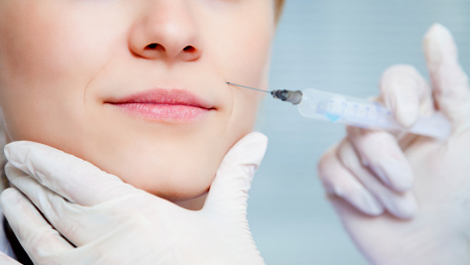 Dermatology drugs treat diseases of the skin. These drugs include topical, systemic and cosmetic products.