You do not need to avoid any particular foods or beverages with most anti-itch medications. Many are skin creams or ointments and do not affect digestion. There's also no need to change your diet if you take an over-the-counter or prescription antihistamine to treat an allergic reaction that is causing itching. However, if an antihistamine such as chlorpheniramine -- sold as Aller-Chlor, Allergy Relief and Chlor-Trimeton -- upsets your stomach, you may want to take it with food. If your doctor prescribes an antibiotic to treat a condition that is causing your skin to itch, read any precautions about food and drink that may come with the medication instructions.


Continue Learning about Dermatological Agent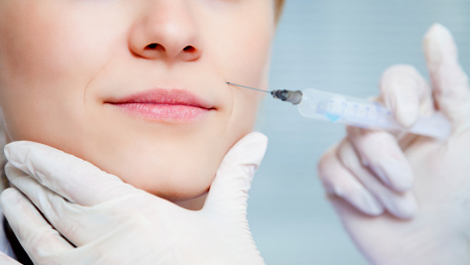 Dermatology drugs treat diseases of the skin. These drugs include topical, systemic and cosmetic products.