Topical urea may cause side effects in some people. In rare cases, severe allergic reaction can occur, leading to symptoms like swelling of the mouth, face, lips or tongue; chest tightness; difficulty breathing; and hives. Call 911 for emergency help if any of these symptoms occur. In addition, severe or long-lasting irritation or redness can occur on the skin where the product is applied. More commonly, topical urea side effects are mild and temporary. These include: itching, stinging, burning or other mild irritation of the skin where urea is used. Talk to your doctor if you're concerned about any side effects that develop while using topical urea.


Continue Learning about Dermatological Agent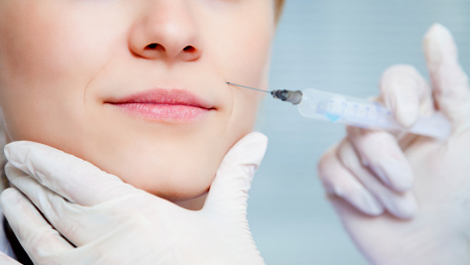 Dermatology drugs treat diseases of the skin. These drugs include topical, systemic and cosmetic products.