A dermatologist can prescribe creams that contain a higher concentration of hydroquinone than the products you can buy over the counter. This stronger prescription medicine can help fade brown spots on your skin, a condition called melasma. Other medicines can also be combined with hydroquinone for additional benefits. If you notice brown spots on your skin or have been diagnosed with melasma, talk with your dermatologist about treatment options.
Continue Learning about Dermatological Agent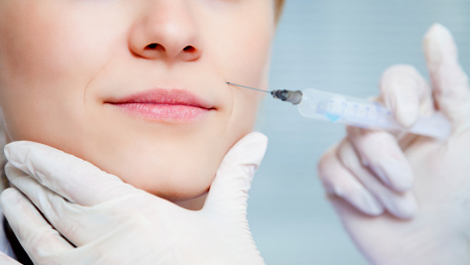 Dermatology drugs treat diseases of the skin. These drugs include topical, systemic and cosmetic products.