Side effects could be due to a hypersensitivity to the ingredients in Ivarest. An allergic reaction would cause swelling of the lips, throat, tongue, mouth or face making it difficult to breathe. These symptoms require emergency medical attention. A rash, redness or sensitivity to sunlight may also appear. Call your doctor immediately if you notice this.


Continue Learning about Dermatological Agent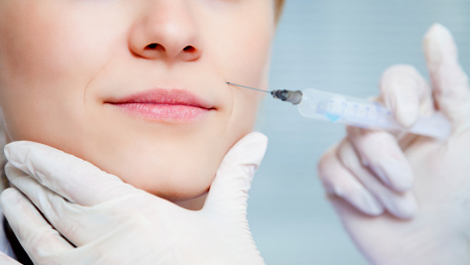 Dermatology drugs treat diseases of the skin. These drugs include topical, systemic and cosmetic products.