Desitin does not enter the bloodstream, so it is associated with few side effects. However, it is possible to have an allergic reaction. Seek emergency treatment (call 911) if you or the child reacts to Desitin with hives, swelling of the tongue, throat, face and difficulty breathing. It is also possible to overdose on zinc oxide, although this outcome rarely results from skin application.


Continue Learning about Dermatological Agent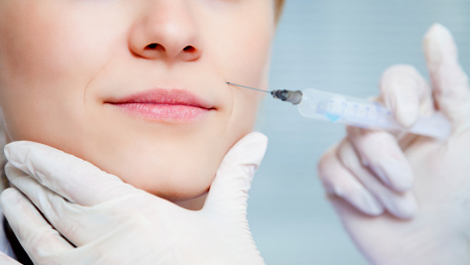 Dermatology drugs treat diseases of the skin. These drugs include topical, systemic and cosmetic products.