Minoxidil tablets used to control high blood pressure may cause heart pain or increase the seriousness or symptoms of other cardiovascular conditions. If symptoms associated with your pre-existing heart condition worsen or you experience new chest pain, contact your doctor immediately. Minoxidil in liquid form is used to stimulate hair growth and may cause scalp itching, flaking or pain. Contact your doctor if any of these symptoms become severe. Tell your doctor if you are pregnant or breastfeeding before taking or using this medication.


Continue Learning about Dermatological Agent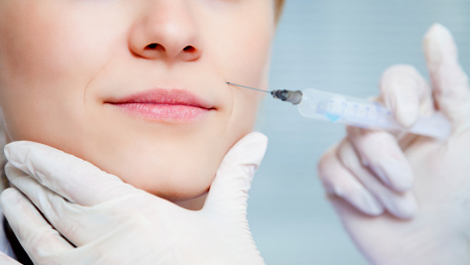 Dermatology drugs treat diseases of the skin. These drugs include topical, systemic and cosmetic products.