The prescription drug, Elidel (pimecrolimus topical), is harmful if swallowed. If this happens, contact your poison control center or emergency room immediately. There are risks if you are pregnant or breastfeeding; it is not known if this drug is transferred to the child, so be sure to talk to your doctor if you are expecting or have recently given birth. Although no definite links have been made as of yet, it is possible that long-term use of Elidel may increase your risk of some cancers.
Elidel may make your skin more readily sunburned, so be cautious when going outdoors. Avoid tanning beds.
Continue Learning about Dermatological Agent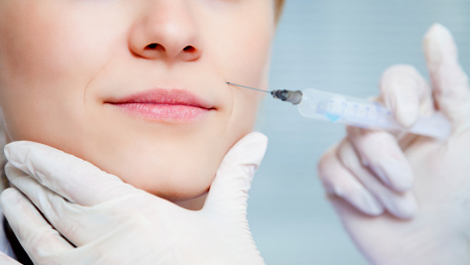 Dermatology drugs treat diseases of the skin. These drugs include topical, systemic and cosmetic products.