It is unclear whether hydrocortisone creams and ointments, available both over-the-counter and by prescription to treat itchiness, are safe to use during pregnancy. The Food and Drug Administration classifies them as "Pregnancy Category C" drugs, which means that animal studies have shown a potential for harm to the fetus, but well-controlled human studies have not been done to assess the medicines' safety in pregnant women. Talk to your doctor about whether using a topcial medication that contains hydrocortisone or another steroid is a good idea, or whether there are safer alternatives. The best approach to easing itchiness is to start with the safest measures -- like moisturizers, cold compresses and lukewarm baths -- to see if they help.
In late pregnancy, some women experience severe itchiness caused by cholestasis, a condition in which bile is blocked from leaving the gallbladder. Your doctor may treat this problem with a steroid-based skin ointment for a short period, along with other medications that decrease the concentration of bile acids. When you are pregnant, discuss any medication you are taking with your doctor, even if it's just a cream for your itchy skin.


Continue Learning about Dermatological Agent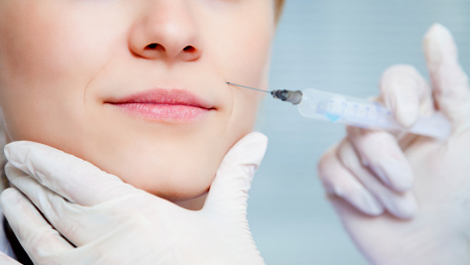 Dermatology drugs treat diseases of the skin. These drugs include topical, systemic and cosmetic products.