Certain anti-itch medications may not be advised for your child, depending on their skin condition. If your child has poison ivy or poison oak, they may apply calamine lotion, which is safe for children over the age of two. On the other hand, over-the-counter hydrocortisone ointments, which can treat itchy skin from allergic reactions, eczema and psoriasis, may not be safe for children, at least not for long-term use. Children are more sensitive than adults to hydrocortisone's effects, which include thinning of the skin. If your child has eczema or psoriasis, talk to their doctor about safe medication options. Hydrocortisone or other steroid-based ointments may be okay to for your child to use, but only under a doctor's supervision.


Continue Learning about Dermatological Agent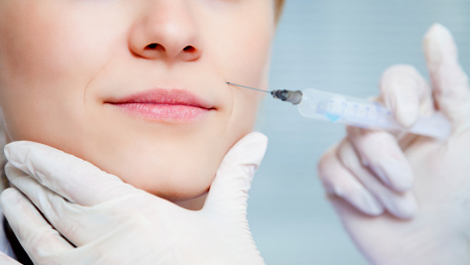 Dermatology drugs treat diseases of the skin. These drugs include topical, systemic and cosmetic products.