The U.S. Food and Drug Administration (FDA) regulates many over-the-counter anti-itch drugs. These include topical medications that contain steroids such as hydrocortisone (in Cortaid, for example), painkillers such as pramoxine (in Itch-X, for example) or antihistamines such as diphenhydramine (in Benadryl Extra Strength Itch Stopping Gel and other products). Other products you may purchase contain ingredients that are not regulated by the FDA. For example, evening primrose oil, which is taken as a pill or capsule, has been used for decades to treat eczema, a common cause of itchy skin. Similarly, aloe vera, a gel, may be applied to wounds or burns to soothe symptoms, including itchiness. The FDA regards such products as dietary or herbal supplements, which the agency does not evaluate for safety or effectiveness.


Continue Learning about Dermatological Agent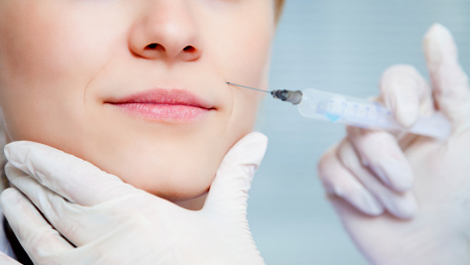 Dermatology drugs treat diseases of the skin. These drugs include topical, systemic and cosmetic products.