Topical anti-itch medicines, which you apply to your skin, should not interfere with your ability to exercise. Most anti-itch drugs are over-the-counter ointments or creams that contain steroids (such as hydrocortisone), antihistamines (such as diphenhydramine) or painkillers (such as pramoxine). Because these preparations have little system-wide effect on your body, they will not make you drowsy. If an allergy is causing your itchiness, though, you may take oral antihistamines (in pill form), and many of these can make you drowsy and tired. Exercise as best you can, but if you feel drowsy, be careful about jogging or bicycling in traffic.


Continue Learning about Dermatological Agent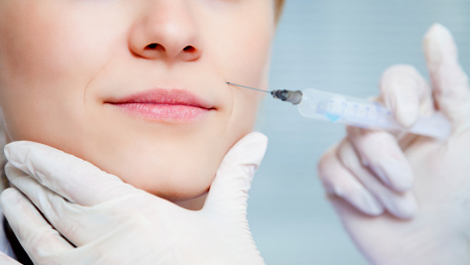 Dermatology drugs treat diseases of the skin. These drugs include topical, systemic and cosmetic products.