Anti-itch ointments containing the steroid hydrocortisone are unlikely to interact with medications that you swallow or take by injection (a shot). However, if your itchy skin is the result of an allergy and you are treating the problem with an antihistamine pill, you could suffer adverse drug interactions. For example, some antihistamines interact with sleeping pills, sedatives, and muscle relaxants. Talk with your pharmacist if you have questions about whether your anti-itch drug treatment is safe to use in combination with other prescription or over-the-counter medications, or supplements, that you are taking.


Continue Learning about Dermatological Agent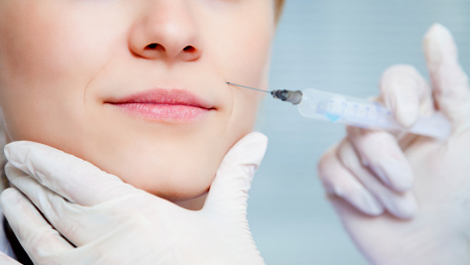 Dermatology drugs treat diseases of the skin. These drugs include topical, systemic and cosmetic products.