Anti-itch medications that you apply to your skin will not affect your sleep. If your skin is itchy because of an allergic reaction, however, you may take oral antihistamines (pills), and many of these can make you quite drowsy. These include "first-generation" antihistamines such as diphenhydramine (Benadryl, Aler-Tab, Theraflu, Triaminic); indeed, this same ingredient is sold as a sleep aid (Compoz Nighttime Sleep Aid, Sominex). Newer "second-generation" antihistamines are less sedating. You may want to experiment with taking one of the latter during the day while using a sleep-inducing antihistamine in the evening.


Continue Learning about Dermatological Agent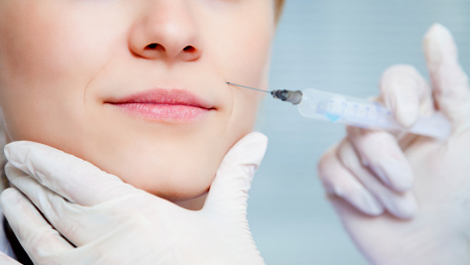 Dermatology drugs treat diseases of the skin. These drugs include topical, systemic and cosmetic products.