Because Ala-Seb Medicated (salicylic acid-sulfur) is not absorbed into the bloodstream, it does not generally interact with other medications. You should discuss with your doctor any possible interactions with medications you are taking, particularly topical drugs, as an interaction is possible. Ala-Seb Medicated does not interact with food.


Continue Learning about Dermatological Agent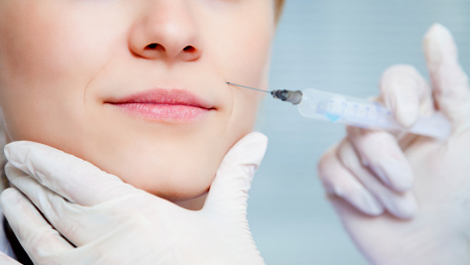 Dermatology drugs treat diseases of the skin. These drugs include topical, systemic and cosmetic products.