If you are using minoxidil for hair loss, it will likely take at least four months, and possibly as long as a year, before you see results. If you stop using minoxidil, your new hair growth will likely reverse within just a few months.

If you are taking minoxidil for high blood pressure, the drug may start working in just a few days and should be effective within a few weeks. Call your doctor if there is no change in your condition after several weeks or if your condition worsens.


Continue Learning about Dermatological Agent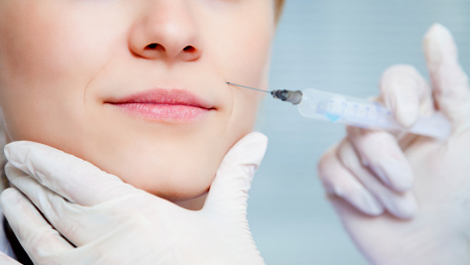 Dermatology drugs treat diseases of the skin. These drugs include topical, systemic and cosmetic products.