Once you have used Permethrin, wash all clothing, bedding, and towels in very hot water. Use the hot cycle of the dryer for at least 20 minutes to kill the remaining parasites. If you can't wash some clothing, seal it in a plastic bag for 2 weeks or get it dry cleaned. You should also wash any hairpieces or wigs thoroughly. Sterilize all brushes and combs for 5 to 10 minutes in hot water; do not share them with anyone else. Sterilize surfaces with rubbing alcohol, especially in the bathroom. Wash all toys, especially stuffed animals, in hot water or seal in an airtight plastic bag for 2 weeks. Permethrin can treat the infestation, but you need to take steps to make sure the lice or scabies don't return.

Continue Learning about Dermatological Agent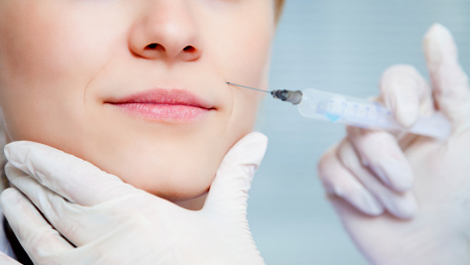 Dermatology drugs treat diseases of the skin. These drugs include topical, systemic and cosmetic products.