While interactions with other medications do not usually occur with Acticin (permethrin) use, tell your doctor about any medications you are taking, including herbal products and over-the-counter medicines. Your doctor may want you to avoid using other skin products on the affected area while you are being treated with Acticin. Talk to your doctor to see if Acticin is right for you.


Continue Learning about Dermatological Agent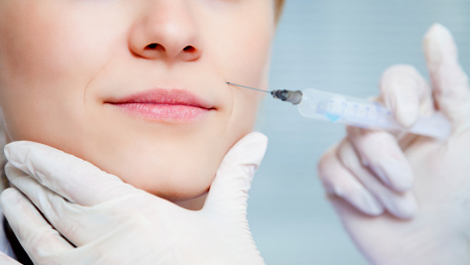 Dermatology drugs treat diseases of the skin. These drugs include topical, systemic and cosmetic products.