No studies have been conducted on the problems associated with an overdose of Elidel (pimecrolimus topical). However, as with all medications, problems may arise if taken incorrectly. If you suspect an overdose or if the product was swallowed, contact the poison control center immediately.
Continue Learning about Dermatological Agent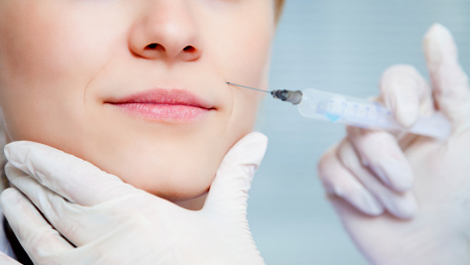 Dermatology drugs treat diseases of the skin. These drugs include topical, systemic and cosmetic products.