Possible complications from getting composite dental veneers include increased sensitivity in your teeth and difficulty adjusting to your new teeth, which will have changed in size and shape. Both of these complications are generally temporary. Because veneers are facsimiles of natural teeth, not perfect replacements, close inspection also may reveal slight variations in color.
Continue Learning about Dental Veneers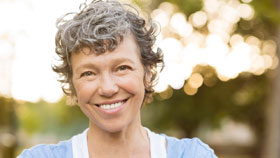 A veneer is a very thin porcelain shell that is bonded to your tooth to dramatically improve its appearance. Placed on top of your teeth, veneers can cover gaps in your teeth as well as stains or badly shaped or crooked teeth.