You can avoid complications after getting composite dental veneers by remembering not to bite your nails or chew on pens, ice, or other hard objects. Try never to put extreme pressure on your new veneers; doing so can cause the veneers to break, chip, or come off. Contact your dentist if you experience any problems.

Continue Learning about Dental Veneers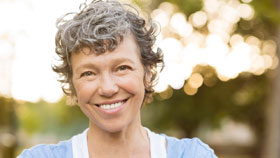 A veneer is a very thin porcelain shell that is bonded to your tooth to dramatically improve its appearance. Placed on top of your teeth, veneers can cover gaps in your teeth as well as stains or badly shaped or crooked teeth.