Like any dental veneer, porcelain veneers carry risks. The primary disadvantages of porcelain veneers include:
High price. Porcelain veneers are expensive.
Irreversible. To apply porcelain veneers, your dentist needs to remove a lot of tooth enamel. This will be noticeable if the veneers are removed.
Sensitivity. Your teeth will likely be very sensitive because so much tooth enamel has been removed. You may experience discomfort when eating hot or cold foods or drinks.
Porcelain veneers are strong but can crack, dislodge, and fall out.
Unrepairable. Unlike composite veneers, porcelain veneers can't be repaired if they crack, chip, or become dislodged. Instead they will need replaced.
The disadvantages of porcelain veneers are:
Considerably longer time commitment during the application period.
Veneers are more difficult to repair.
Veneers can be quite costly.
Veneers irreversibly change the size of your tooth.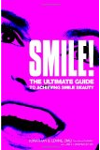 Continue Learning about Dental Veneers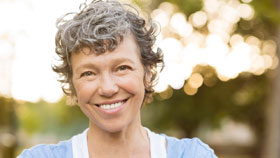 A veneer is a very thin porcelain shell that is bonded to your tooth to dramatically improve its appearance. Placed on top of your teeth, veneers can cover gaps in your teeth as well as stains or badly shaped or crooked teeth.