Many women are unaware of the risks of not getting good dental health care. This lack of awareness is more common in women without dental insurance and those who believe they do not have poor oral health. This is alarming because of the significant benefits to be had by routine visits to the dentist, brushing and flossing correctly, and maintaining good health habits such as not smoking.
Continue Learning about Oral Health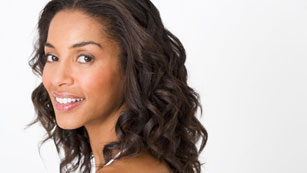 For good oral health, you need fluoride toothpaste, a soft-bristled toothbrush, floss, and an antiseptic or anti-microbial mouth rinse. The American Dental Association recommends brushing teeth at least twice daily with short back...
-and-forth motions, not vigorous scrubbing.
More