Your ageusia may go away based on the cause. Certain types of ageusia can be caused by damage to your taste buds. If you smoke, have allergies, or suffer from the common cold or a viral infection, your ageusia will probably go away when you stop smoking or your illness clears up. In addition, if your ageusia is caused by poor dental health, your ageusia should go away after you see a dentist.
Continue Learning about Oral Health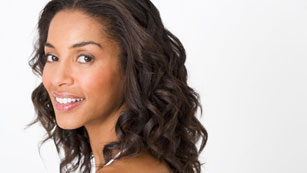 For good oral health, you need fluoride toothpaste, a soft-bristled toothbrush, floss, and an antiseptic or anti-microbial mouth rinse. The American Dental Association recommends brushing teeth at least twice daily with short back...
-and-forth motions, not vigorous scrubbing.
More