Dental specialties are recognized by the Association to protect the public, nurture the art and science of dentistry, and improve the quality of care. It is the Association's belief that the needs of the public are best served if the profession is oriented primarily to general practice. Specialties are recognized in those areas where advanced knowledge and skills are essential to maintain or restore oral health (Association policies are contained in the ADA Principles of Ethics and Code of Professional Conduct).

Not all areas in dentistry will satisfy the requirements for specialty recognition. However, the public and profession benefit substantially when non-specialty groups develop and advance areas of interest through education, practice and research. Acknowledged by the profession, the contributions of such and their endeavors are encouraged.
Continue Learning about Oral Health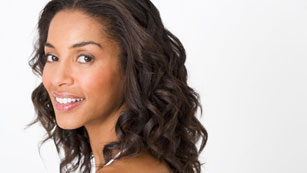 For good oral health, you need fluoride toothpaste, a soft-bristled toothbrush, floss, and an antiseptic or anti-microbial mouth rinse. The American Dental Association recommends brushing teeth at least twice daily with short back...
-and-forth motions, not vigorous scrubbing.
More