Edentulism, or tooth loss, can affect both health and self-esteem. People who lose a large number of teeth may have trouble chewing solid foods, and may have more difficulty getting nutrients, for example, from meats, nuts, and uncooked fruits and vegetables. In addition, missing teeth can cause people to feel self-conscious about their appearance. Your dentist can replace missing natural teeth with dentures, bridges, and dental implants.

Continue Learning about Oral Health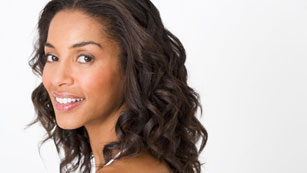 For good oral health, you need fluoride toothpaste, a soft-bristled toothbrush, floss, and an antiseptic or anti-microbial mouth rinse. The American Dental Association recommends brushing teeth at least twice daily with short back...
-and-forth motions, not vigorous scrubbing.
More