You should speak to your dentist about yellow tongue if your tongue discoloration doesn't go away with proper treatment, or if it bothers you. Also talk with your dentist or doctor if your skin or the whites of your eyes also appear yellow, as this may be due to jaundice, a condition that can indicate liver or gallbladder problems.
Continue Learning about Oral Health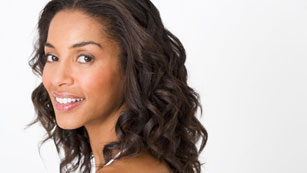 For good oral health, you need fluoride toothpaste, a soft-bristled toothbrush, floss, and an antiseptic or anti-microbial mouth rinse. The American Dental Association recommends brushing teeth at least twice daily with short back...
-and-forth motions, not vigorous scrubbing.
More