Your Dentist will probably notice your geographic tongue at your check- up. This condition is not dangerous, but sometimes a patient might complain of soreness as the papillae lose their skin covering. Your dentist may advise you to avoid spicy or acidic foods during these periods.
Continue Learning about Oral Health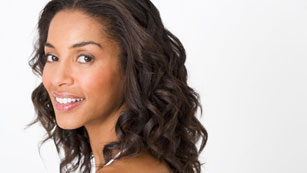 For good oral health, you need fluoride toothpaste, a soft-bristled toothbrush, floss, and an antiseptic or anti-microbial mouth rinse. The American Dental Association recommends brushing teeth at least twice daily with short back...
-and-forth motions, not vigorous scrubbing.
More