When should I call the doctor for oral health problems?
If you have mouth and tooth problems, call or go to the doctor or clinic for:
Mouth sores that begin soon after you start a new medicine
Mouth sores that last longer than 2 weeks
White patches on the roof of the mouth or tongue (this may be thrush)
Mouth or tooth problems with another health problem like HIV, cancer, or diabetes
Other symptoms like fever, skin rash, or trouble swallowing
Very bad discomfort or pain
Continue Learning about Oral Health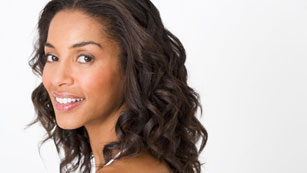 For good oral health, you need fluoride toothpaste, a soft-bristled toothbrush, floss, and an antiseptic or anti-microbial mouth rinse. The American Dental Association recommends brushing teeth at least twice daily with short back...
-and-forth motions, not vigorous scrubbing.
More