The best treatment for black hairy tongue is improved oral hygiene, including brushing your teeth and tongue twice a day and flossing daily. When the papillae (tiny projections on your tongue) don't fall off as they normally do, they get longer and give your tongue a hairy appearance. Eating foods with lots of fiber may help by naturally removing the papillae from your tongue.
Continue Learning about Oral Health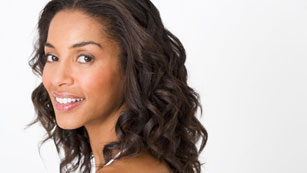 For good oral health, you need fluoride toothpaste, a soft-bristled toothbrush, floss, and an antiseptic or anti-microbial mouth rinse. The American Dental Association recommends brushing teeth at least twice daily with short back...
-and-forth motions, not vigorous scrubbing.
More