There are several things you can do to avoid ageusia. This disorder can be caused by smoking, allergies, the common cold, and poor dental health. To avoid ageusia, it's important to quit smoking, wash your hands often to avoid viruses, and take care of your teeth. Talk to your doctor about more actions you can take to avoid ageusia.
Continue Learning about Oral Health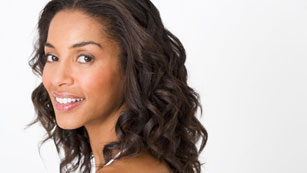 For good oral health, you need fluoride toothpaste, a soft-bristled toothbrush, floss, and an antiseptic or anti-microbial mouth rinse. The American Dental Association recommends brushing teeth at least twice daily with short back...
-and-forth motions, not vigorous scrubbing.
More